Authors | Marc James Roels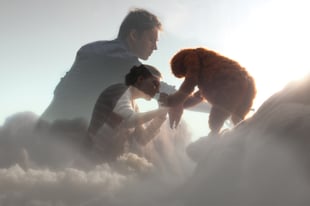 Marc James Roels is a live-action director, making award winning shorts Mompelaar in 2007 and A Gentle Creature in 2010.
Emma De Swaef specializes in stop-motion and doll-making, her preferred working materials include wool, felt and textile. Together they made the short film Oh Willy… in 2012, a stop-motion short that won 80 international awards including the Cartoon d'Or for best European short, and The César Award nomination. They are based in Antwerp, Belgium and Ce Magnifique Gâteau ! is their latest production.