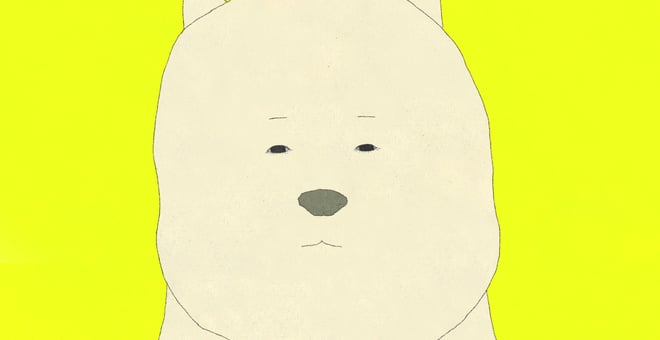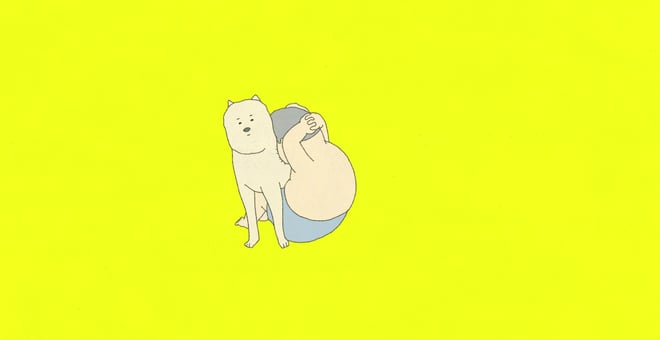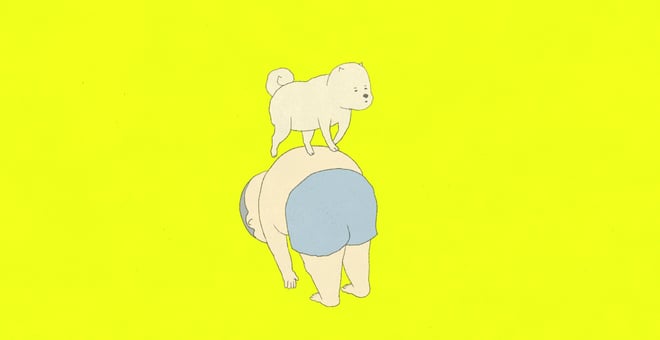 マイ エクササイズ / My Exercise
Atsushi Wada
Japan / 2020 / 2' 36''
Projections
Monday, 28. 09.,
Cinema SC, 19:30 h
Tuesday, 29. 09.,
Theatre &TD Caffe Bar, 22:30 h

Buy tickets
Thursday, 01. 10.,
Theatre &TD, 18:30 h
Friday, 02. 10.,
Kinoteka, 10:00 h
Synopsis
A boy is doing his exercises with his dog.
Atsushi Wada (1980, Hyōgo). While studying at the Osaka Kyoiku University, the Japan Institute of the Moving Image and the Tokyo University of the Arts, he started making short animated films in 2002. He is inspired by the minimalism and music of Nô theatre. His short film In a Pig's Eye won awards at the Fantoche festival in Switzerland and at the London International Animation Festival. In the same year, his film The Mechanism of Spring premiered at Venice. The Great Rabbit won a Silver Bear at Berlinale Shorts in 2012 and Bird in the Peninsula did Special Mention in 2022.