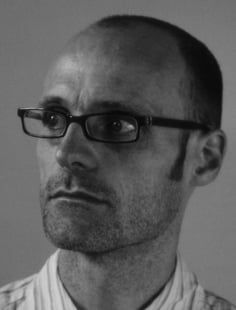 ANIMAFEST PRO | LECTURES, WORKSHOPS | Christophe Gérard: Adaptation of graphic novel Epileptic
Christophe Gérard: Epileptic - Adapting a Graphic Novel Masterpiece
10/06 SAT 12:00 h KIC
In English, free admission.
David B.'s graphic novel L'Ascension du Haut Mal - published in English under the title Epileptic - has revolutionised comics. It put the most intimate life of its author on display, and invented an ever-changing idiosyncratic graphic language to do so. The challenges of adapting for cinema not only the deeply personal narrative, but also the way it is drawn and read, are substantial. They call for a refreshing approach to film-making.