Mimi a Líza: Tety z pexesa / Mimi & Lisa: Twins from the Cards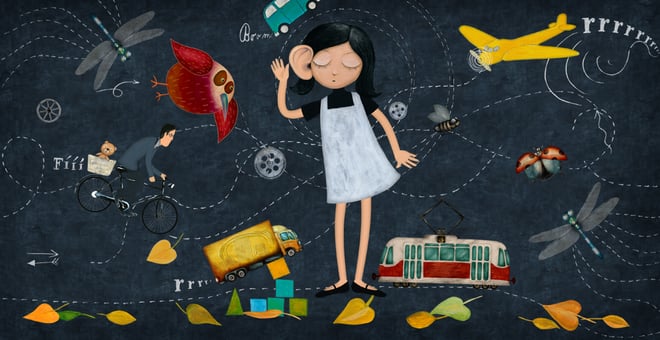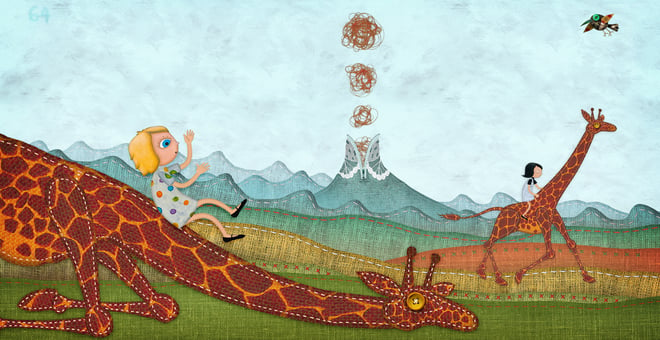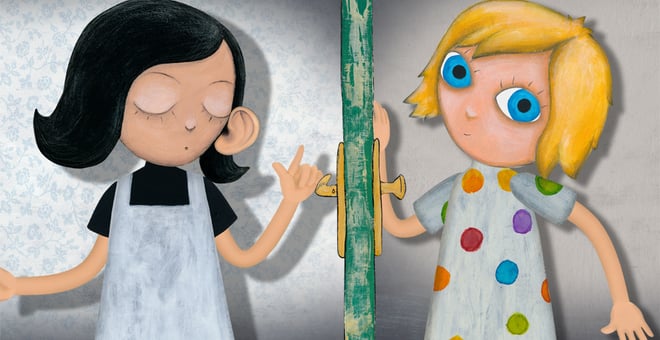 Mimi a Líza: Tety z pexesa / Mimi & Lisa: Twins from the Cards
Katarína Kerekesová
Slovakia / 2012 / 7' 48''
Projections

Buy tickets
Thursday, 05. 06.,
Tuškanac Cinema, 11:00 h

Buy tickets
Sunday, 08. 06.,
Tuškanac Cinema, 16:00 h
Synopsis
Blind Mimi lives in a dull grey apartment building. One day, little crazy Lisa moves in and brings excitement and fantasy to Mimi's orderly life. In each episode, they jointly get to know exceptional people living in the flats in the dull grey building, who open doors to them not only into their homes, but also into new, unknown worlds.
Katarína Kerekesová (1974, Žilina) studied at the Animation Film Department of the Academy of Music and Performing Arts, Faculty of Film and Television in Bratislava from 1993 to 1999. She took postgraduate studies at the same department and established her production company Fool Moon in 2009.
Director
Katarína Kerekesová
Production
Fool Moon Ltd.
Screenplay
Katarína Moláková, Katarína Kerekesová
Sound
Martin Merc, Andrej Kubik
Music
Marek Piaček
Editing
Matej Beneš
Animation
Jozef Elsik, Leevi Lehtinen, Ivana Tirpáková, Ludmila Fatrsiková, Pavol Durak
categories
Films for Children Competition (10-14)